Tina: "Hate, Discrimination and Fears Would Not Just Allow Us Be."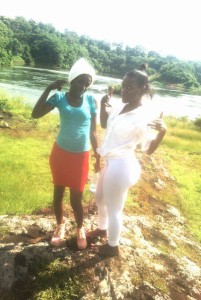 Tina wrote:
"I fell in love with Kim at 19, we struggled to be together as a couple but hate, discrimination and fears would not just allow us be.
"Then we connected with an Organization which was working with Friends Ugandan Safe Transport. After 3 months of hiding we were finally able to leave Uganda in the dead of the night. On crossing the border I knew the long search for freedom was finally visible.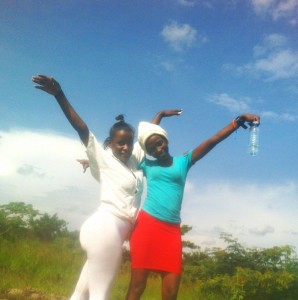 "Am grateful for the fearless transporter and a local coordinator who made us welcome once we left Uganda.
"My heart breaks for the many LGBTq who are still stuck or can't leave Uganda. More Organizations like FUST should stand up and be counted for the good cause"
[fruitful_sep]
Please donate to Friends Ugandan Safe Transport Fund so we can continue to help people like Tina and Kim leave the dangers they face in Uganda and find new lives in more welcoming countries.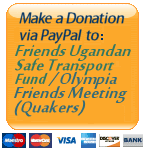 Click the button to the left to use PayPal or a credit or debit card.
To send a check see this page.
Thank you!