"I remember everything" – message from a Friends New Underground Railroad passenger
A message from Shantal Mulembe: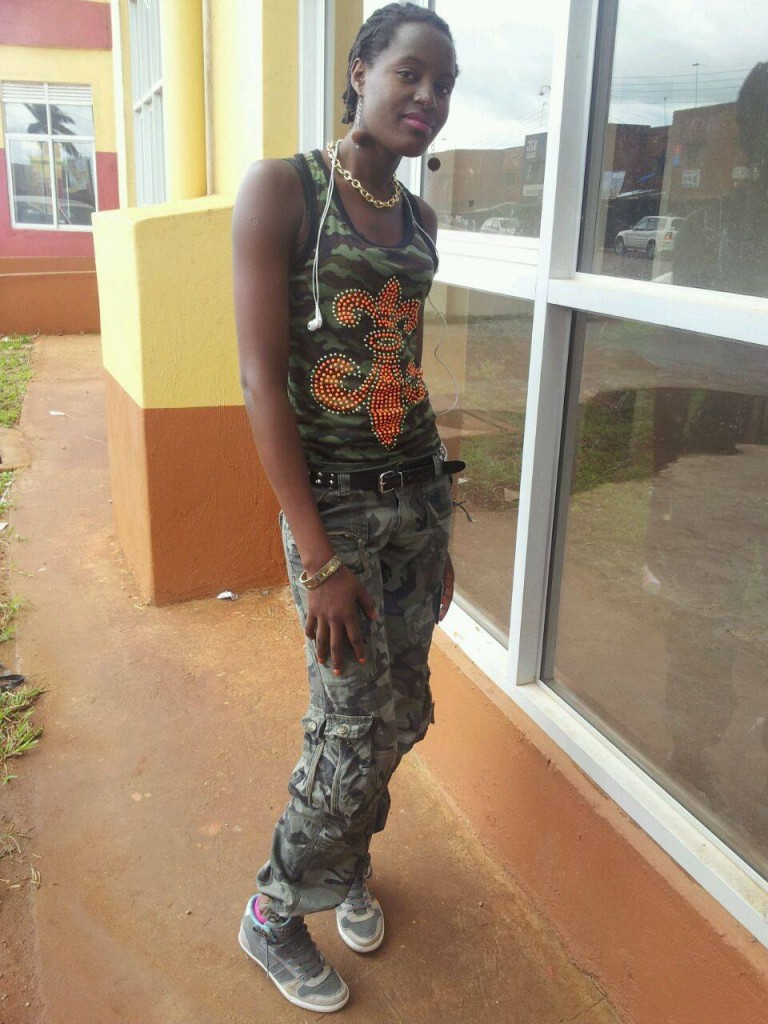 "Hey dude, tsup? Ope u r cool, i finally got a job, with a tel communication company. My immediate boss and all my workmates know that am a lesbian, nobody judges anybody here. They just don't mind and expect the best from me when it comes to working. Am in customer care, sometimes am in the call center. Guys I can't thank you enough. I know without FNUR and the loving Quakers, I could be long dead and maybe even forgotten. Shit was tight in Uganda, I remember everything and how we escaped in the dead of the night. I could like to share some of my recent pictures with you guys. See how happy I look. Am free and am making new friends. Since am a lesbian Uganda is no longer home"
– Shantal Mulembe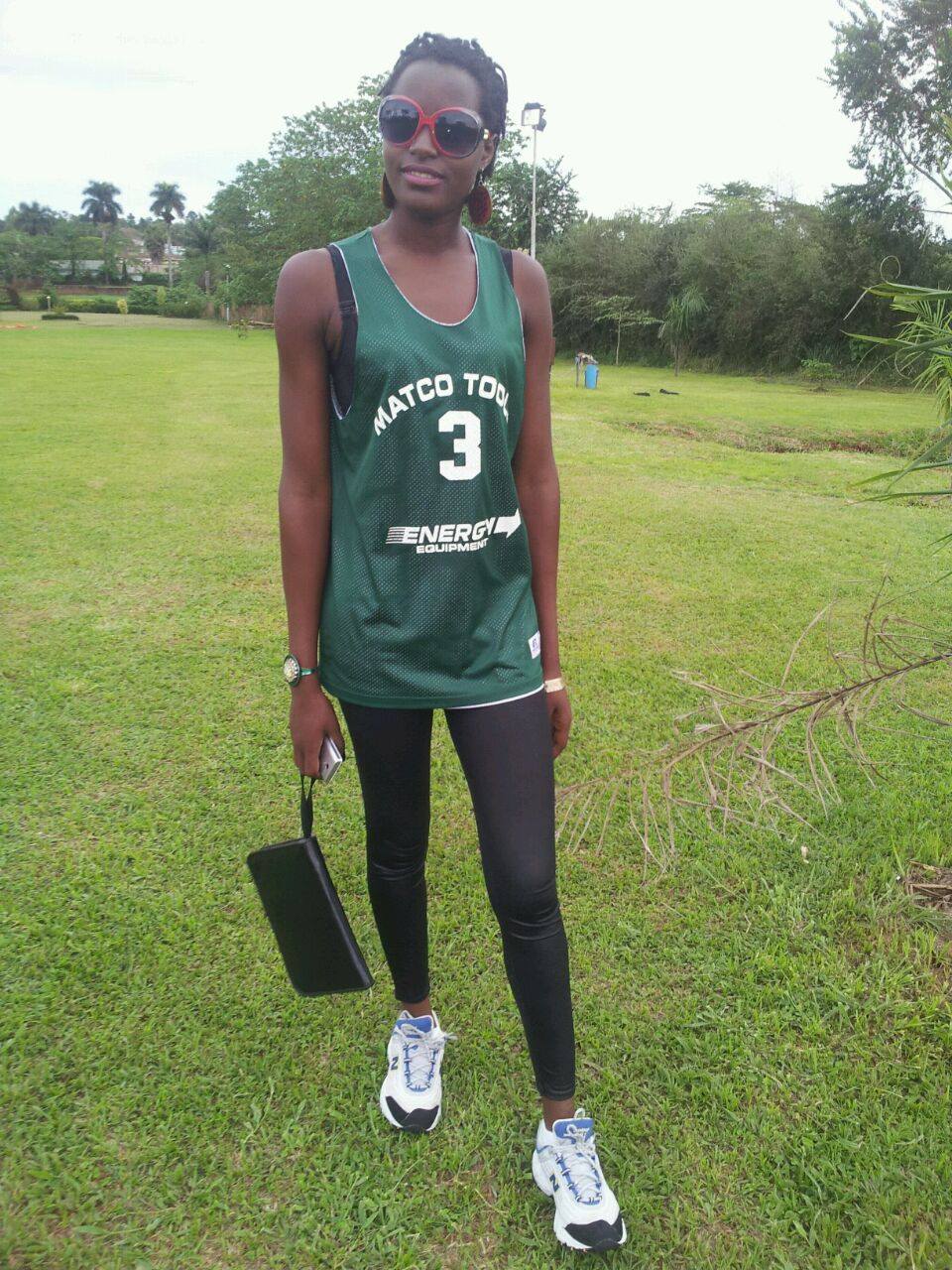 Please donate to Friends New Underground Railroad so we can fund other LGBTQ people like Shantal. Thank you!