Rosa M: I was punished for loving the one I loved.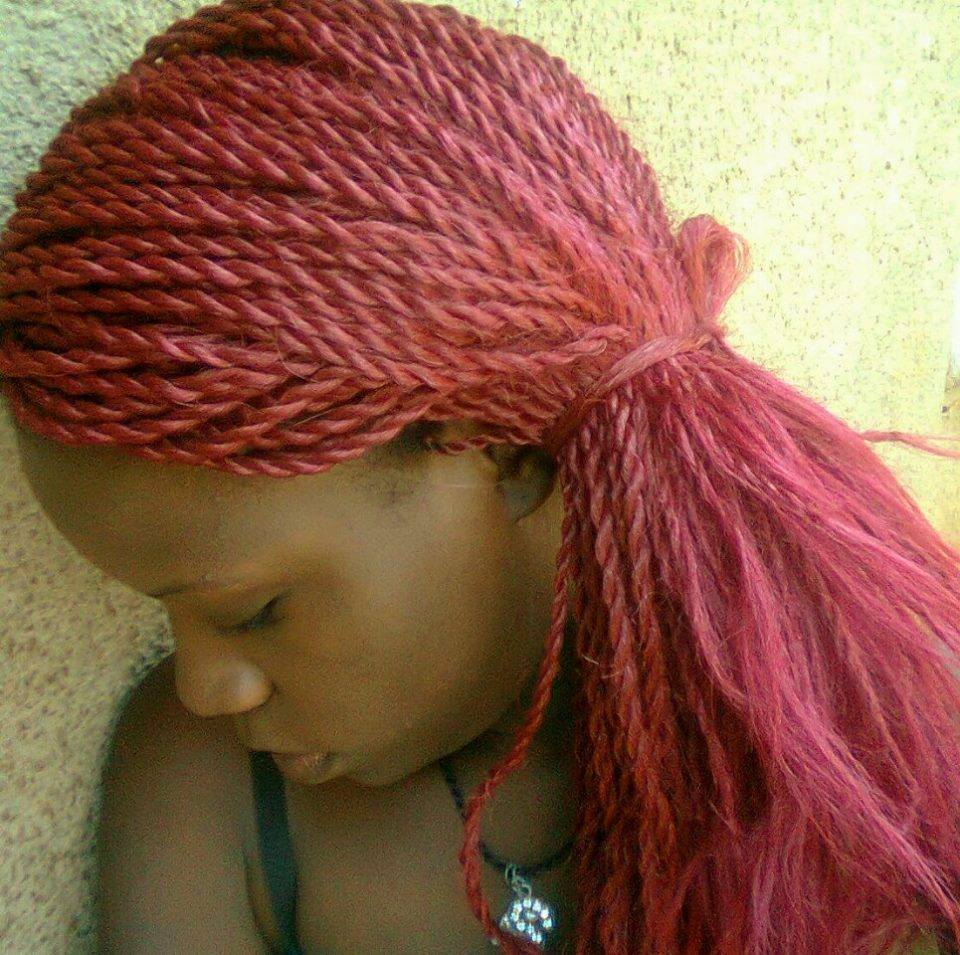 I am called Rosa M—-, 23yrs (but my friends call me ROM), because I was "born this way" and just different from the rest of the family members I was disowned at the age of 15yrs…. Reason!! I was a lesbian. To my father and mother this brought humiliation and shame to the family. To take you back, I was really loved by mother because I looked more like her late dad. That all came to an end when I innocently told my mother who I love. Hurriedly mother told my father about my sexual orientation and they organized a cleansing ceremony … okay call it ritual rape. The following weekend in the dead of the night, 6 energetic young men who had been selected pounced on me, they laughed as they took turns. I cried in pain and this gave them more gas to gruesomely rape me without any remorse. For almost 2 hours I cried and nobody cared what I was going through. I bled uncontrollably as they left me for dead. I was forced to drink some local herbs – and some herbs and ash was applied to my genitals to stop the bleeding. For almost 2 weeks I couldn't walk but I survived and yes this didn't change who I am and I was still attracted to fellow girls.
I weighed my options. Reporting the matter wasn't going to change a thing. In fact it was like jumping from a frying pan to the fire.
I made a brave decision to take my life but something in me told me, why should I let the damn poor losers win because my mother wished me death. My father asked me to be straight or leave the village and the family home. I didn't say a thing to him but before the sun rose the next morning I was 25 miles away from home, walking the dangerous jungles of the village. I made it to Mukono township, with little contacts or local knowledge I was on my own.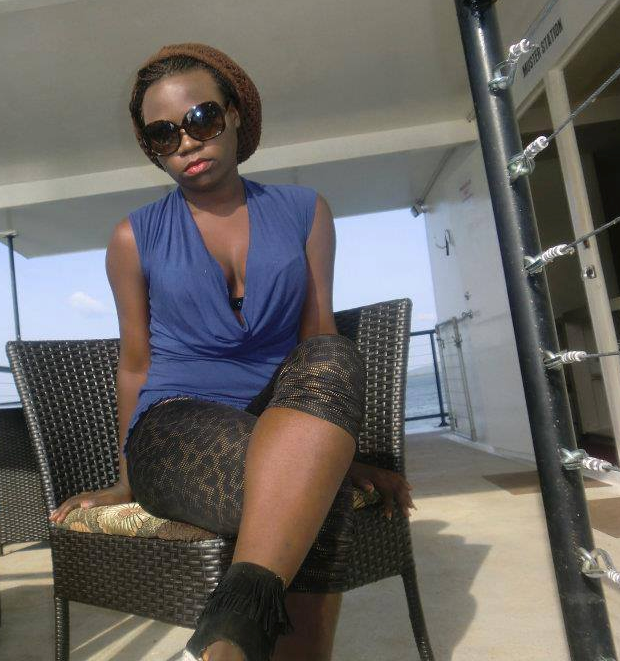 Fast forward I started living a life of crime, prostitution and drugs. One of my clients in the drug business had a phone which had access to Internet, on Googling I learnt of LGBTq Organizations which offered services to gay people. This changed my life forever. One organization I won't mention had the approach which fitted well with my needs and I asked to become their member/client. I was taken in and enrolled in different support programs, life started making meaning.
This peace was short lived by passing of the anti-gay bill, even before it was signed into law, the locals were taking matters in their own hands, attacking any suspected gay person, these days many always go unreported.
As hundreds of gays were struggling to get out of Uganda, the Quakers under the Friends Ugandan Safe Transport extended a loving hand and support to many of us. Am I am proud to have benefited from this program.
I am happy and yes, now life has a meaning. Thanks so much, FUST.
---
Please send a donation to support the work of Friends Ugandan Safe Transport so we can support the work of the amazing Ugandan conductors who help people like Rosa to escape the horror they face as lesbian, gay, bisexual, and transgender people in Uganda.
For PayPal click this button: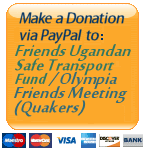 Sending a check? Go here: http://friendsugandansafetransport.org/donate/
Note:  Contributions to Friends New Underground Railroad through Olympia Monthly Meeting (Olympia Friends Meeting) are tax-deductible.  Olympia Monthly Meeting is recognized by the Internal Revenue Service (IRS) as a tax-exempt 501(c)(3) organization.  Cash and non-cash contributions are tax deductible to the full extent of applicable law.  Our Employer Identification Number (EIN) is 94-3145171.
Thank you.